Spectacle Frames Paul Whiteman Optometrists offer a wide range of spectacle frames including designer, budget and handmade bespoke types as well as contemporary frames made from the latest lightweight and durable materials. We offer sports frames and lenses for shooting, fishing and many other types of sporting activity.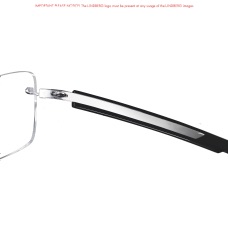 If rimless frames are your preferred style we stock Lindberg and Silhouette frames. Made from titanium both ranges offer a large choice of colours and lens shapes which can be customised to suit the wearer's features.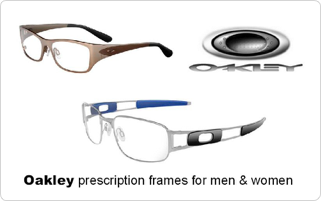 We have a large selection of children's' frames both budget and designer.

We hold over 500 high-quality spectacle frames and sunglasses in stock and are always adding to the collection throughout the year. If you have a particular frame in mind come and ask us to help find it.